Glue The Moose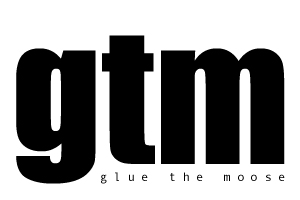 MOOOOOOOOOOOOOOOOOOOOOOOOO
What would MWC be without gtm? This incarnation comes off a strong showing in the Blood Tournament to mix it up for MWC2001. Although many of the players have changed, this team still manages to amaze the pundits by placing high in every tournament they enter.
Threat Assessment:
GTM is a team we expect to place near the top, like most tournaments they enter. While the cup may be a bit out of reach, a stunning run is a safe bet.

Expect lots of pus and agressive tactics, coupled with the advanced play of RR and friends.

Update (QR5): GTM has shown the skills and if they keep it up, there is nothing left for us to do but grant them a fifth shield.

Update DE2: With Nate's ponytail distracting the other teams, GTM is an unstoppable stampede. They're looking stronger than in tbt, with an improved roster and capabilities. They're poised to take out syn and make a go deep into the top bracket, and the only thing that can stop them now is if Nate shaves his ponytail off.

Update DE3: gtm stepped up to the challenge and beat syn in a tough close match. Up next for gtm is a tough underdog LoA team. gtm better come prepared or LoA will do to them as they did to ei.

Update DE4: DE4 was, to use RR's phrase, just taking care of business for gtm. LoA kept the match close, but were still not a match for the heretofore undefeated gtm machine. gtm face their hardest challenge yet this week with Np, another undefeated team, so we'll have to wait and see who will be taking the short trek to the losers' bracket.
This team has received 534 top ten "votes".